New Year letters (family and friends only – requires a password)
Sofi is 10-½, in 6th grade at Palm Crest Elementary. Her favorite character is Hermione Granger. Loves the water and doing the monkey bars.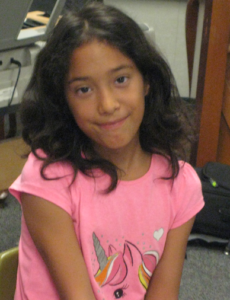 ---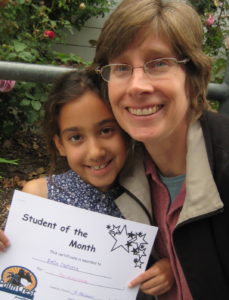 Danno is 9, in 4th grade. He is happy and loud. He loves swimming, smash things, and his friend Chase. Mitzy is our little Shih-Tzu. She loves napping and water.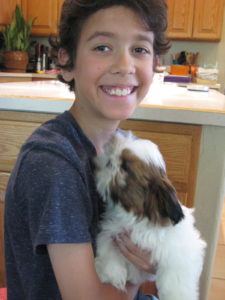 ---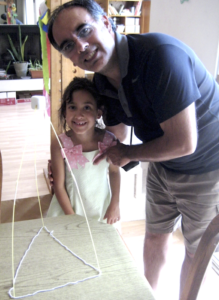 Bella is 9, in 4th grade at Palm Crest Elementary. She loves unicorns and her friend Chance. Loves to eat.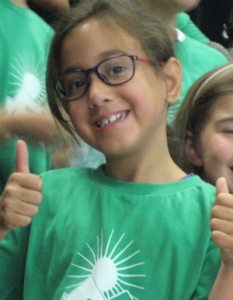 ---
Becky is the Technologist of the Instruments and Science Data Systems Division at NASA/JPL. She has a Ph.D. in EE. She has won NASA's "Software of the Year" award twice. Loves swimming.
On the left, the amazing noodle tower of the Bella-Daddy team.
---